CNC Machine & Punch Press Sale UK
C-Trak have a couple of sheet metal work machines for sale at a great price for quick sale.
Pulsa 8 CNC Punch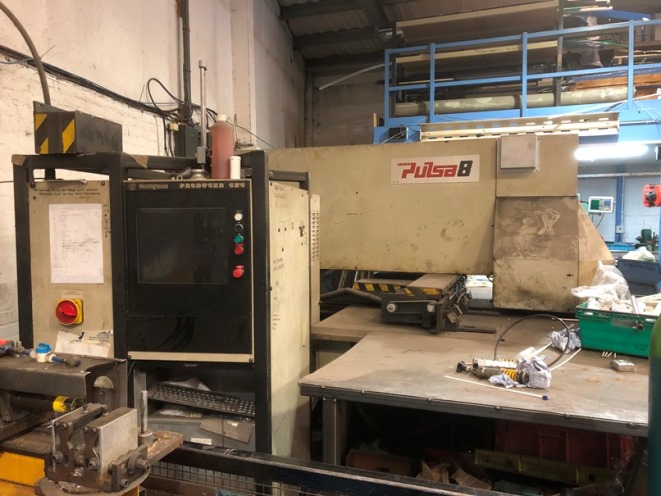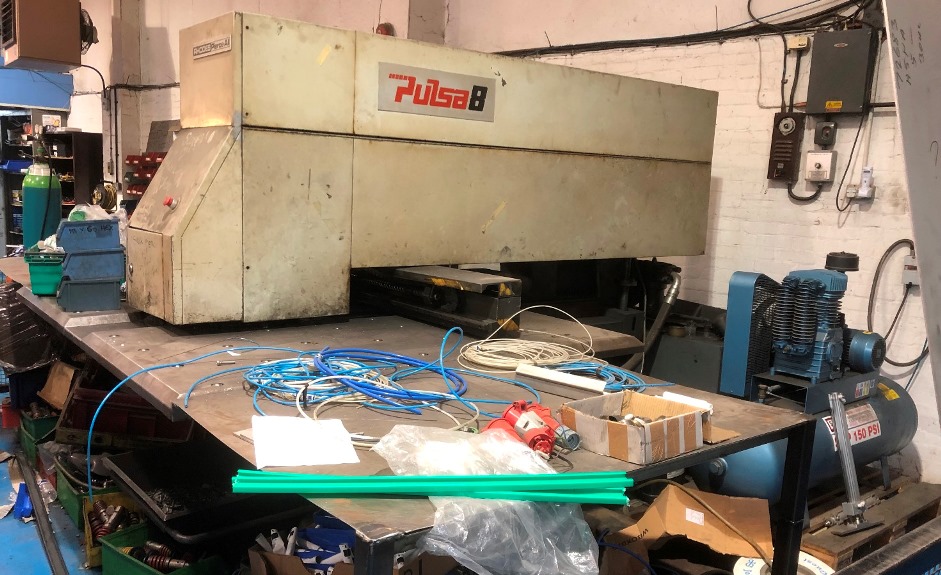 This CNC Pulsa 8 machine is in working order and ready to be picked up. We will consider all reasonable offers as we need the space on our shop floor.
These machines are extremely heavy and all costs for moving are the buyers. Pick up must be within 2 weeks of purchase.
If you would like to come and view the Pulsa CNC Machine please give us a call to arrange.
Press & Shear Super 30/40/60hd Strippit
This press punch comes with some tooling and is in working order Please call now for more information ask for Adrian or Heather