Intralox Conveyors at C-Trak Ltd
Where can I buy Intralox Conveyors in the UK?
If your in need of a conveyor company that uses Intralox belting you're in the right place. We have partnered with Intralox to give our customers the choice of some of the best belting on the market with C-Trak Intralox Conveyors
Click to Call Tel: 01525 850316
ThermoDrive Belting
This belting is ideal for the food industry due to its hygiene properties read more here >>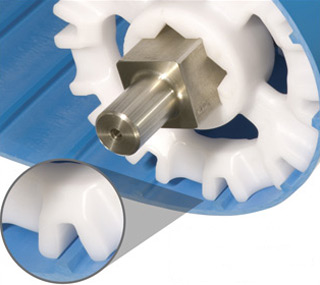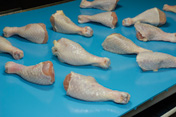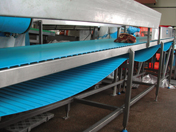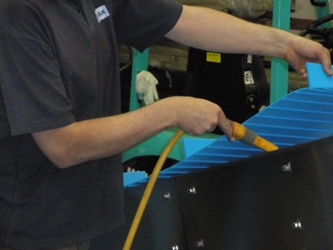 Modular Plastic Belting
This belting was first produced in 1971. It is made from plastic modules that are interlocked, creating a strong design. Modular Plastic Belting is available in 10 different colours.
Active Roller Belt
Intralox also have ARB and we are pleased to offer this belting for our customers on our conveyors for more inforation click here >>
C-Trak Conveyors with Intralox Belting