Conveyor Brochure ~ C-Trak
Over the year we have found brochure become outdated extremely quickly. So we feel that showing you our latest videos and photos shows a much better idea of the conveyors that C-Trak design and fabricate.
Please take a look at our YouTube Channel by clicking on the link below

If you cant find the type of conveyor you are looking for just call the office and we will point you in the right direction.
Click & Call Tel: 01525 850316
Aluminum Range of Conveyors for those on a Budget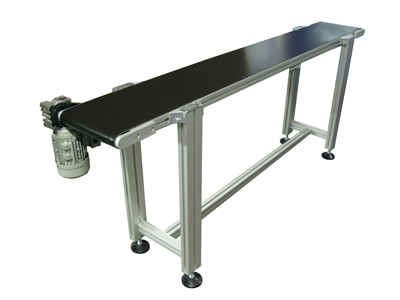 Stainless Steel Conveyor for Food and Pharmaceutical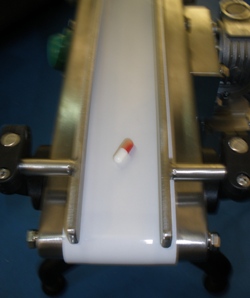 Mild Steel Conveyors for more Industrial Applications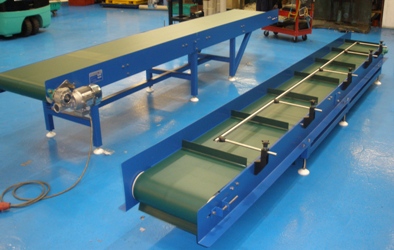 Click below for a brief outline on our products in our pdf brochure or click on the individual type of conveyor you are looking for