Video Clips
5-feb-20
Easy to Clean Belt Conveyors Video
We like to make thing easy for our customers so we offer various ways to help keep your conveyors clean including internal water spray systems quick release belts all designed with hygiene in mind.
Click and Call Now Tel: 01525 850316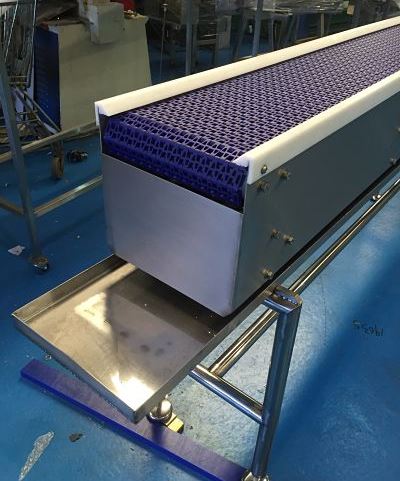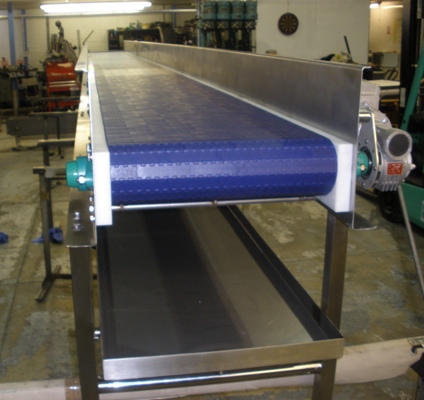 New for 2019 Removable Drip Trays with a Canter Lever Leg on the left for easily cleaning. Image on the left is a fixed tray with normal legs.
Internal Cleaning with Water Jets & Scrapper
Quick Release Belts for Easy Removal & Cleaning
This video shows a cantilever design enabling quick and easy belt cleaning or replacements.

How to Make Cleaning Conveyor Belts Easy with C-Trak Ltd