Conveyor Installations
Conveyor Trak Ltd are Conveyor Manufacturers offering design, fabricate and Install all of your Conveyors.
we have been in the business for over 3 decades and pride ourselves on the quality and craftsmanship of our products.
We are conveyor specialists for all types of Conveyor Installations but will give you the option of self installation if you prefer.
You can depend on us to give you a quality service with the minimum down time of your production line. We will even install out of hours if it suits you best.
Our Conveyors are installed too a wide spectrum of environments from a sterile clean room using stainless steel conveyors to an industrial building site with dirt and grime all around.
Your project is important to us and will be handled the same whether its a small one off conveyor or a multi functional automated system.
For a no fuss company contact C-Trak for your conveyor installations.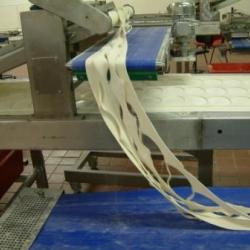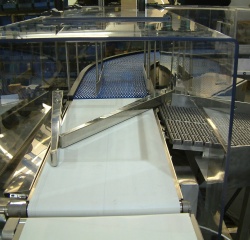 More information on our Food Systems >>
Conveyor Installation