Products
4-oct-22
Pallet Conveyors suitable for all Product Handling UK
C Trak have an extensive range of Easy use Pallet Conveyor Systems custom designed to fit your pallets
Click to Call Tel: 01525 850316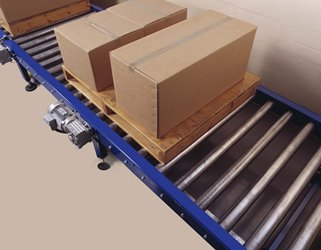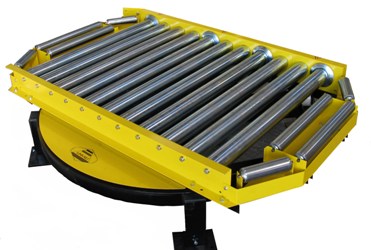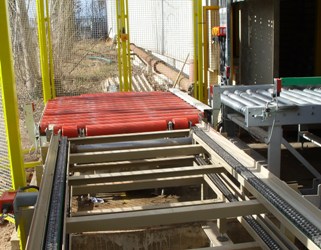 Rollers Turntables Chain Pallet
What is Pallet Handling Conveyor & when to use them
Usually for heavy load applications which need automation to accumulate, transfer & move products around a factory safely. Supplied in all shapes & sizes so having a system custom built can help your production process run smoothly.
Innovative palletised Conveyors fabricate in beds factory
What types of Pallet conveyor are there
Chain Driven Pallet Conveyors
Rollers
Transfers
Roller Turntables / Pallet Turning devices / 90 Degree turner
Complete Pallet Handling Systems
Twin Handling the easy way and pallet stackers
Built in weighers intergrated into your pallet handling system
Automated De-Palletisers for handling Bulk Glass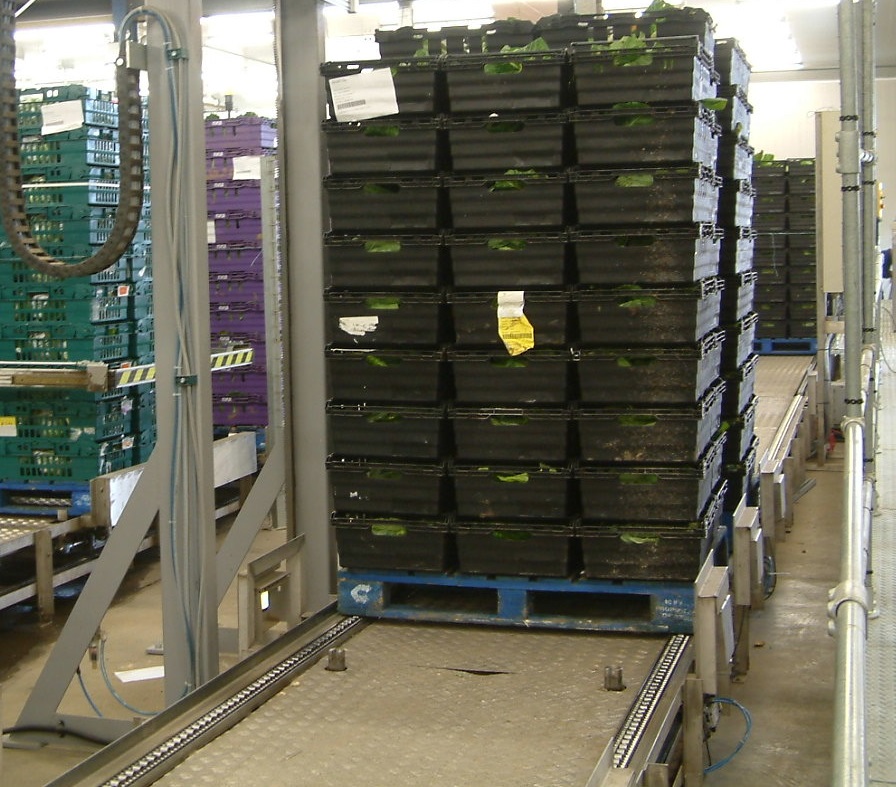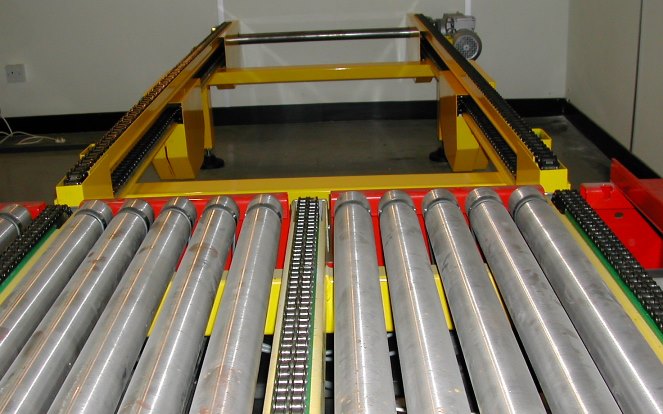 .....Our Pallet Handling Conveyor Systems
work hard So you don't have to!......
What C-Trak offer
Helping to increase efficiency of your production line what's more we back our pallet handling systems with a 24mth warrantee.
When are Pallet Conveyors use
Predominately for industrial use in storage centers, warehouse or factories where products are lifted on the Conveyors by fork lift including food handling fruit and vegetable farms for aggriculture industries.
Why use C-Trak's Automated Palletisers......
We won't let you down ~ low maintenance and supplied with a full guarantee so you can be confident of our craftsmanship and that you have found a reputable company. Experienced work force and design team.
C-Trak are confident you will be more than pleased if you order with us.
I don't have space to have a roller conveyor system what can I do?
Automated De Palletisers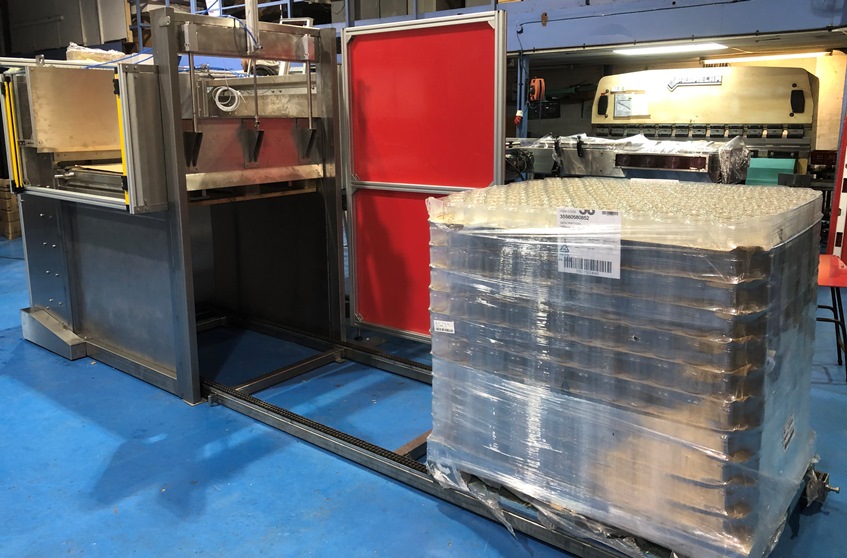 We also offer the only UK automated depal for more information on this new to market budget range go to our page on depalletisers
C-Trak offer an alternative solution for handling pallets from one level to another please read more information on our pallet lifters...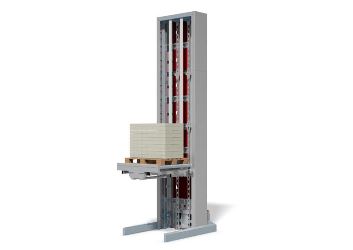 Options
Painted Mild Steel for Industrial Pallet Handling.
Stainless Steel for the food sector.
Supplying colour coded machinery to match your corporate colours.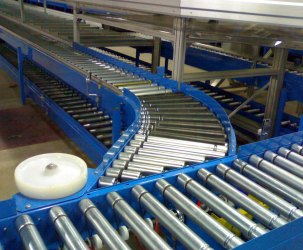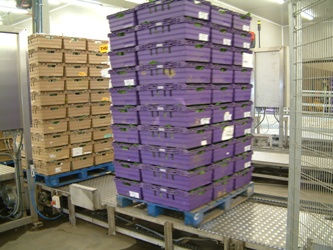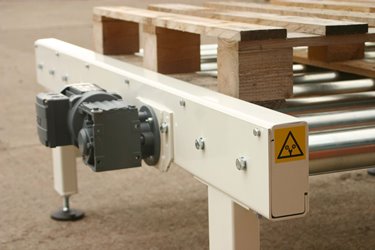 and offer a reliable service at a price to suit all budgets giving our customers an effective palletized solution.
Customer satisfaction this project offered a solution that we custom built for one of our clients transferring bags of cement using a chain pallet conveyor system read more.....