Products
6-nov-19
Factory Conveyors for Warehousing Logistics
If you own or manage a factory you will know the advantage of having conveyors for your material handling an distribution. Not only does it clear your busy factory floor it will save you time and labour therefore making it a very cost effective development.
C-Trak can provide you with what ever type of factory conveyor you need each one being bespoke to suit your particular environment, product and of course budget.
Warehouse Conveyor Photo from C-Trak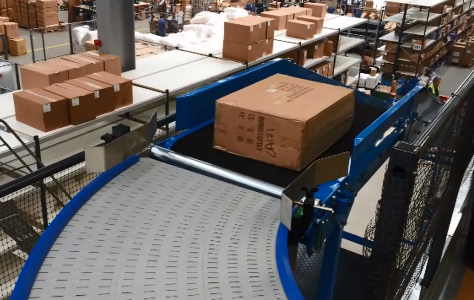 We design fabricate and install a variety of different Belt Conveyors and Roller Conveyors for use with a range of products from loose material to moving boxes wet or bulky products you name it we will do it. What ever your products we can supply a suitable warehouse conveyor to move your goods. We not only supply Industrial Conveyors we can also provide stainless steel food handling conveyors.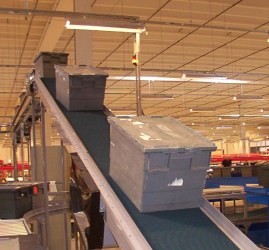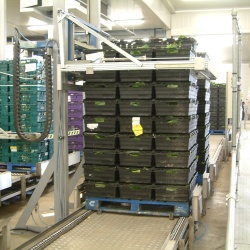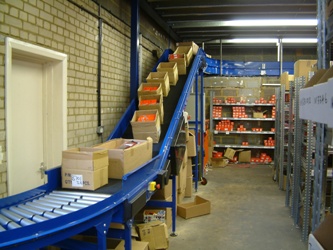 All of our conveyors can be made portable by adding casters to make moving and storing your conveyors extremely versatile.
Having one of our factory conveyors will give you more time to focus on the things that matter no longer worrying about an over stocked factory floor where to put your next assignment of goods.
C-trak will go the extra mile to offer you the solution for your material handling needs and are convinced that once you have seen our factory conveyors in action you will order time and time again.
We can come out to your premises to find the solution best for you whether you are in a basement or on a mezzanine floor we will take care that the conveyor we will supply will be of the highest quality with flexible options to suit your specific needs.
With 30 years experience you can be sure you are in safe hands all of our product come with a full guarantee as we are confident our products are the best.
Our after sales service is efficient and we will always do our very best to please our customers.
Parcel Handling for Factory Logistics C-Trak Ltd