Products
Updated 20-jan-14
Industrial Conveyors Manufactured in Mild Steel
C-Trak offer heavy duty industrial conveyors fabricated in mild steel for robust applications. With quality guaranteed.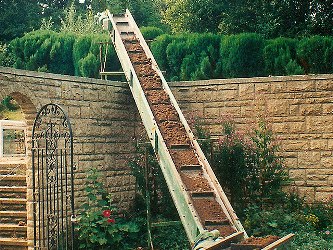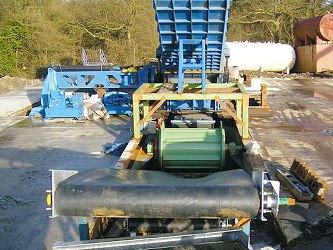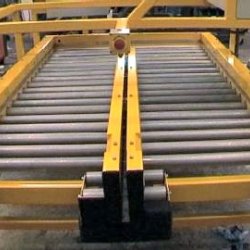 Bulk Material Handling Solutions at Low Costs
Providing cutting edge solutions for bulk handling for all industries.
If its achievable C-Trak will find the solution best suited to your products or waste.
Builders Conveyors for clearing houses and rubble
This style of conveyor often used for house clearance or removal of rubble from basements. Purpose made for your application please contact us with your requirements.
Minning Conveyors
A robust heavy duty conveyors used to remove debris and earth from old mining shafts. Health and Safety are a hugh issue when working underground and it is crucial the correct method of moving your products is used. Often this is achieved by using trough belt.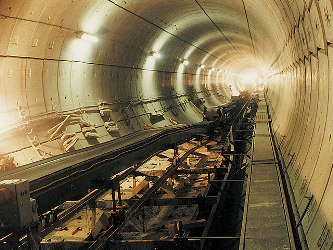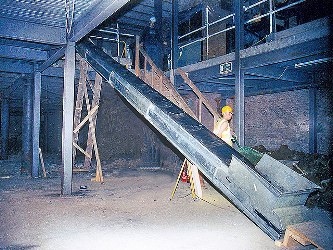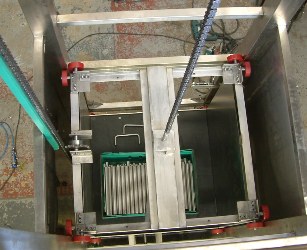 House Clearance Conveyors
Today's builder often required waste removal of building materials from one level to anther C-Trak can provide a range of equipment in mild steel at competitive prices.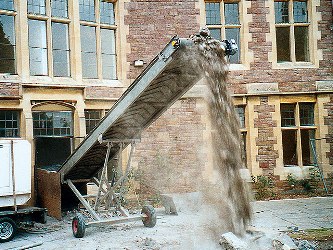 Industrial Pallet Handling
Over the years C-Trak has design a variety of pallet handling conveyors for heavy duty applications for more information on our pallet range please go to our dedicated page by clicking here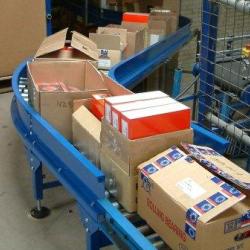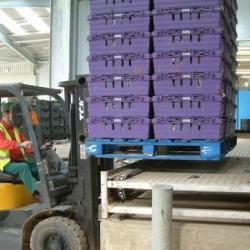 Industrial Belt Conveyors
C-Trak offer a heavy duty belt conveyors manufactured in painted mild steel they can also be found in the form of lorry loaders. For more information on our warehouse conveyor page here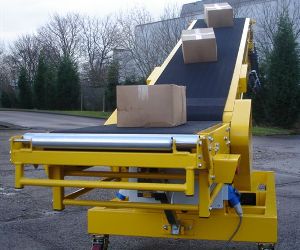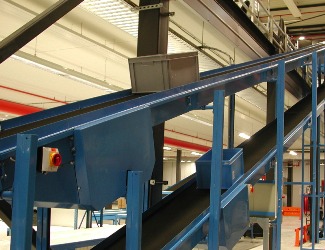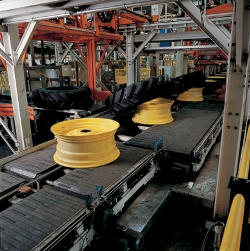 Industrial Conveyors need to perform in a variety of harsh and dirty environments. The Conveyor used is often determined by the product weight and shape. Use our knowledge for your most demanding application.
Industrial Builders Conveyors from C-Trak
C-Trak can analyze your requirements and design you a total system which will be project managed from the initial concept idea to the final commissioning of your conveyor.
You can depend on us to give you a second to none service.
We welcome you to visit our premises to see the quality of our craftsmanship.
C-Trak Custom Designed Industrial Conveyor