Products
Updated 16-oct-17
Flexible Conveyors that Expand
Flexible Conveyor Expanders can be stretched out swiftly and packed away in seconds due to the concertina like mechanism.
Suitable for congested areas were a standard belt conveyor just wont do the job. As well as loading and unloading vehicles.
Save up to - 75% space
on your Shop Floor
Go flexible
CALL US NOW ON 01525 850316
Options available in our expander range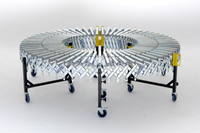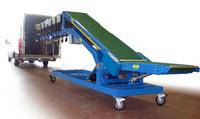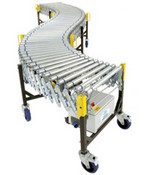 Gravity Roller Lorry Loader Powered Roller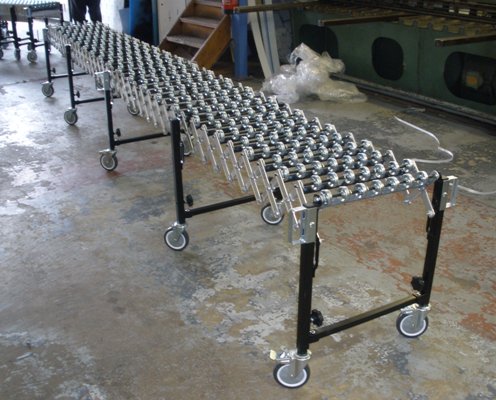 Gravity Skate Wheel Lorry Loader Conveyor System
Industries typically using expanding systems
Distribution Centers and Depots
Unloading and Loading of vehicles
Shipping Area's
Loading Docks
Retail Stores
Warehouses
Automated Distribution Centers
Flexible Powered Roller
Easy and quick to move. Support legs are fully adjustable. Rollers are steel zinc plated tube. Powered conveyors can be fitted with under roller photo optic sensor which can act as an electronic package stop. Conveyor speed is fully adjustable from 10 to 40 metres per minute.
Expanding Gravity Roller
Heavy duty steel zinc plated tube rollers. Supplied with package stop to prevent packages falling off the end of the conveyor.
Trailer Loader
Perfect solution for loading or unloading trailers. Trailer Loader features an inclined belt conveyor,
The conveyor is simply extended into the trailer for easy loading and unloading your products.
Gravity Skate wheel Expandable Conveyor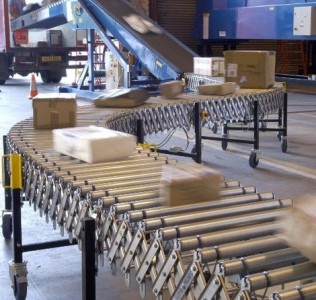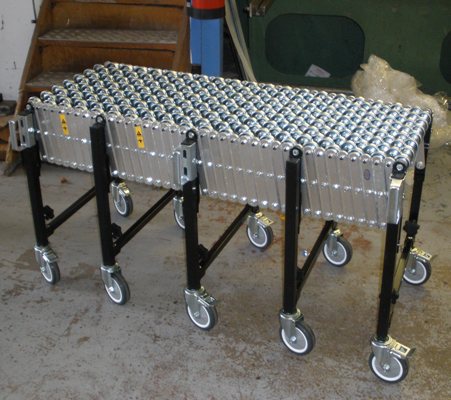 For More Photos click here