Products
Last Updated 25-sep-14
Small Conveyors
C-Trak offer extremely small slimline conveyors compact for all your small part products tailor made for you providing you a cost effective mobile conveyor solution.

Portable Conveyor Solutions for easy storage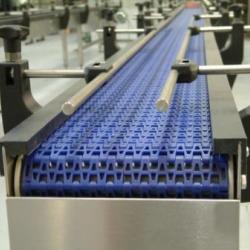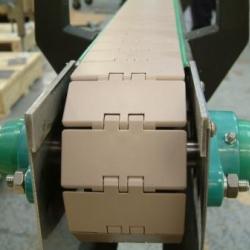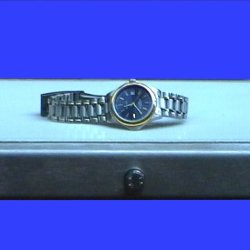 Manufactured in Mild Steel or Stainless Steel depending on your products and environment.
C-Trak offer Narrow Mobile Conveyors
All or our Miniature Conveyors can be made portable by adding castors. We also provide a very cost effective aluminium range please take a look at this link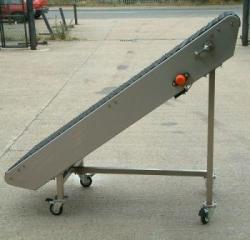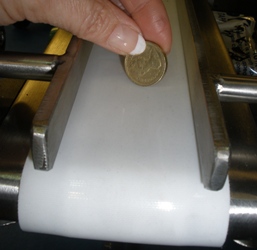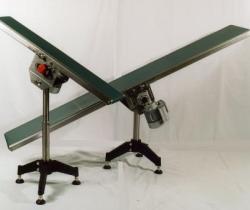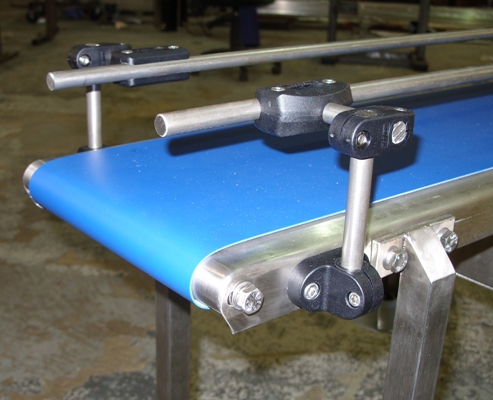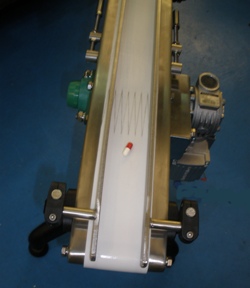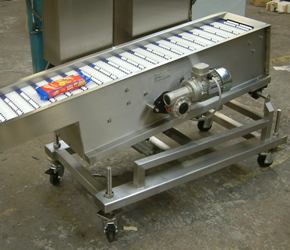 Why use our Miniature Conveyors?
All of our products are covered by a full guarantee and our aim is to please our customers from the very first time you contact us. We have been manufacturing conveyors for 31 years and know our stuff.
Slimline Conveyor
Light weight Conveyor for portability
Manufactured in Stainless Steel or Mild Steel
Quality Product
Outstanding Customer Service
Bespoke Design for your products
Versatile and Custom Built
Cost Effective
Food Quality Belting
Delivered on time with no hassle
Small Parts Conveyor
Narrow Conveyor
C-Trak Slimline Conveyors