Products
26-may-20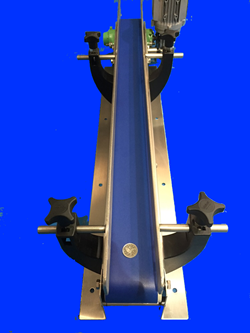 Small Conveyors Fabricated in the UK
C-Trak offer extremely small slim line conveyors compact for all your small part products tailor made providing you a cost effective mobile conveyor solution.
Click and Call Tel: 01525 850316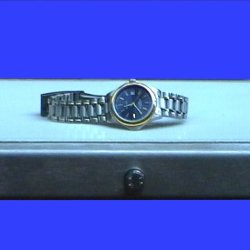 Portable Conveyor Solutions for easy storage
Options we offer our customers
Mild Steel
Stainless Steel
Aluminium
Fixed or Variable speeds
Casters for easy move and portability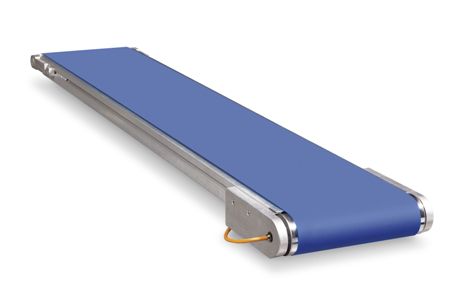 Follow the link to see our full range of aluminium conveyors
Why use C-Trak Miniature Conveyors
We offer a full warrantee for 2 years
100% satisfaction
Cost effective bespoke designs at affordable prices
Outstanding customer service and after sale support
Delivered on time.
All of our products are covered by a full guarantee and our aim is to please our customers from the very first time you contact us. We have been manufacturing conveyors for 31 years and know our stuff.
Who said size doesn't matter.....
All of our Miniature Conveyors can be made portable by adding castors.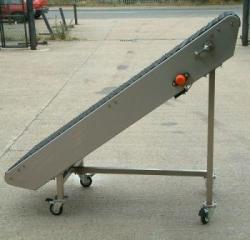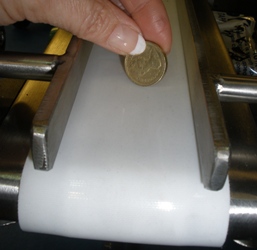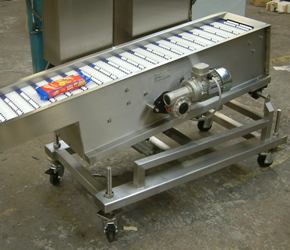 Short Length Aluminium Conveyors
If your after a budget short length conveyor and your project will allow aluminum to be used we have a range of made to measure shorter lengths for a quick turn around if you need a quick delivery.
Narrow Conveyors that are Long
This application was for a pastry manufacture that required a twin system of narrow modular belts conveyors that needed to run a long distance across the factory floor. Fabricated in stainless steel and food grade plastic belting.
C-Trak Slim line Conveyors designed and fabricated in the UK