Products
Updated 23-oct-17
Bottle Handling Conveyors for Beverage Industry
C-Trak manufacture bottling conveyors for the drinks & beverage handling with our custom designs integrated into your existing machinery.
Our engineering team offer a Research & Development Service
What can a Bottling Conveyor Do?
Stack bottles
Turning & lifting
Loading & sorting for glass or plastic bottles
High speed products
Reject systems
Diverting your products
Bottle process's including cleaning, serialization, filling and capping
Why Use C-Trak
We have been designing and manufacturing conveying systems for over 38 years and offer that personal touch supporting our customers with their research & development.
All of our products are fully tested by our quality control before leaving site so you know your conveyors are ready to go.
Experience and dedication team.
Prices to suit all budgets.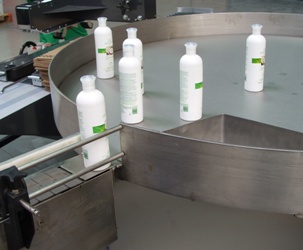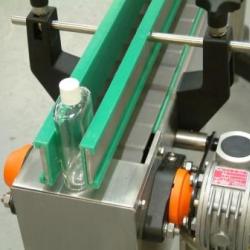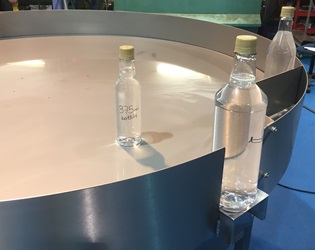 Take a look at our client testimonials of conveyors that handle bottles in our conveyor projects follow the link slat band bottle turner conveyor