Products
6-nov-19
Farm Conveyors Inside or Outside Conveyor
C-Trak Farm Conveyors for all your material handling inside and out. Fabricated in Stainless or Mild Steel depending on your products.
Farming Solutions.......
Quick Quotes at Competitive Prices
.....Contact us Now
Farm & Agriculture Machinery Conveyor Photos
Suppliers of automated multi-functional farm conveyors from a simple belt conveyor or plastic belt conveyor to a complex powered roller or pallet conveyor system.
Inside or outside conveyor systems manufactured by C-Trak
Pallet Handling Equipment Video
Why Use C-Trak for your Farm Conveyors
C-Trak are a Reliable Honest Company that will go out of our way to help you not only at the sale but on an ongoing basis years later.
Farm Product Handling Conveyors

Versatile Design
Delivered on time
Quality Products
Great Customer Service
Cost Effective
Pallet Solutions
Stainless Steel
Mild Steel
Wash Down Facility
Fully Guaranteed
Our Conveyors have been used in agricultural industries for a number of years giving you complete peace of mind with regard to reliability, durability and the quality of our products will give you many years hassle free for your product handling.
We also offer a range of conveyors for sheep, cattle and abattoir conditions please go the our dedicated page on animal conveyors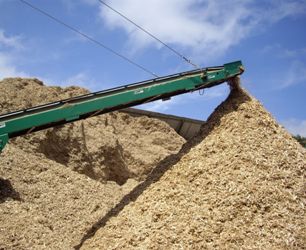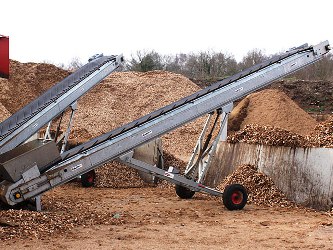 Follow the link for more Fruit & Vegetable Conveyors or client testimonial on a Dairy Conveyor
Conveyor Handling for food product on Farms