Products
7-nov-19
Vertical Conveyor Lifts
Vertical Conveyor Lines can help reduce your footprint by moving products with a 90 degree perpendicular action.
How to move your products Verticalically with ease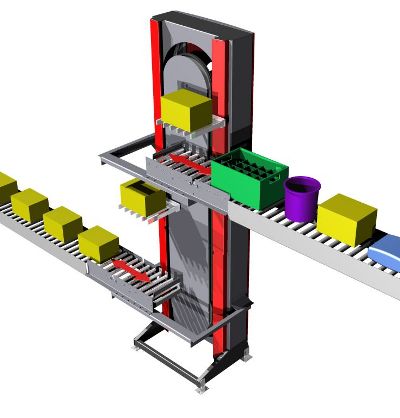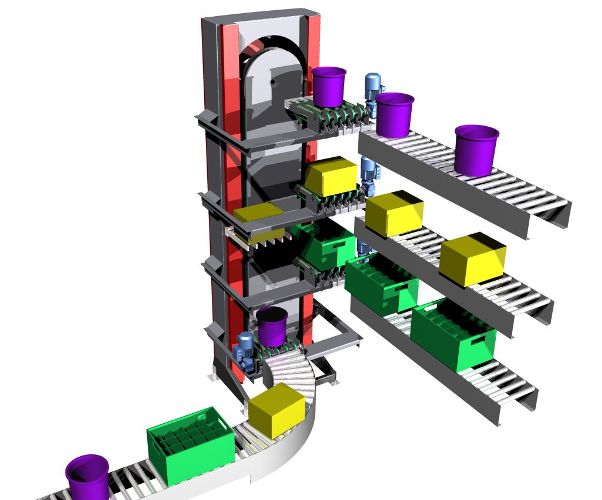 Prorunner CT5
Continuous vertical conveyor lift ~ Offering approx 3000 products per hour and priced at an affordable budget. Used for both descending and ascending of products to varying heights including options of vertical sorter.
Low maintenance conveyor lift available with in feed / out feed conveyors and safety fencing on request.
Ideal for boxes, trays, cases and bags.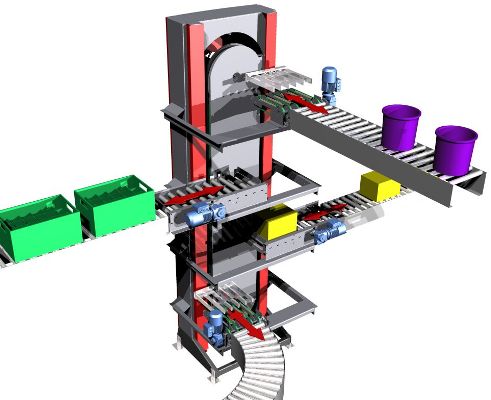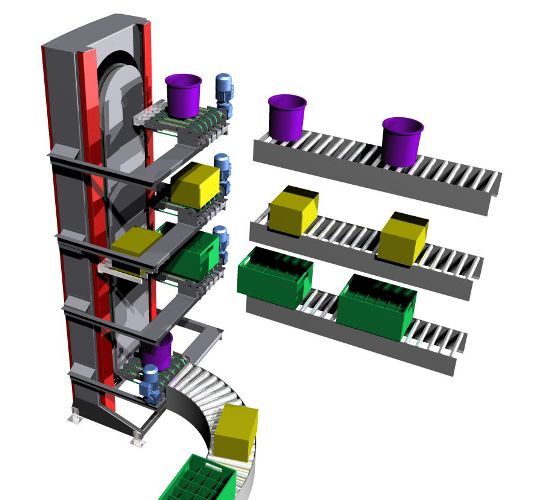 Prorunner CT1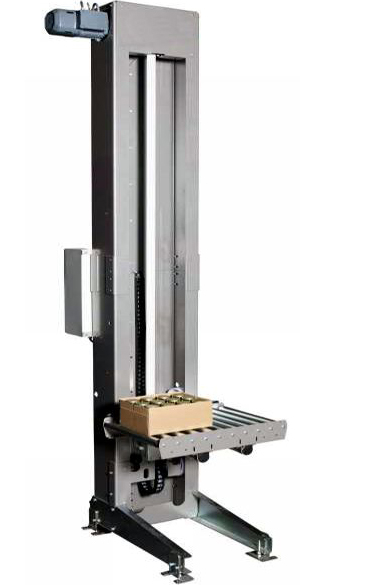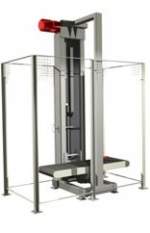 Vertical Conveyors from C-Trak Ltd
This conveyor is classed as a discontinuous elevator it can be used to typically lift products weighing up to 100kg such as :-
Trays
Crates
Boxes
Bags
Hoist Boxes
Manufactured in steel giving solid robust structure with stability. It has minimal amount of maintenance with no lubrication or tension required.
Using a flat bed with little or no noise making communication around the area easy it is an economical solution for moving your products to heights of up to 2500mm.
As it is very compact it uses very little floor space making room for other machinery or processes.
Ideally this product is suitable for applications where approx 300 movements are required per hour.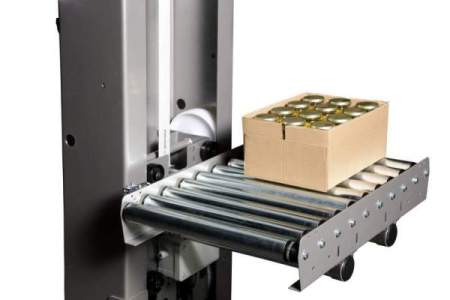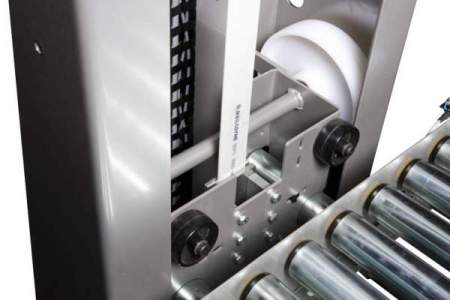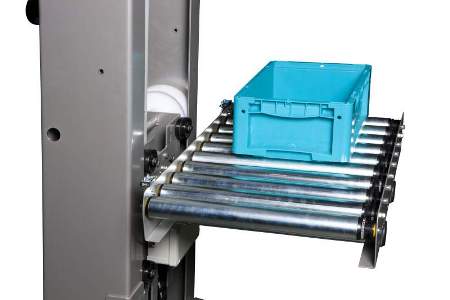 Vertical Conveyor solutions Video
Vertical Lift Conveyor Solutions in the UK
"C-Trak deliver the results expected of us that are beneficial to our customers"