Products
Last Updated 5-sep-12
Wide Belt Conveyor System
C-Trak is dedicated in helping our customers, offering quality conveyor products. If you would like to benefit from our expertise on large conveyor systems please call us.
Typical Large Conveyor Video
Conveyor Photo Images from C-Trak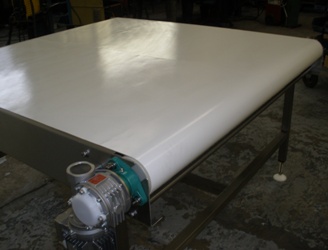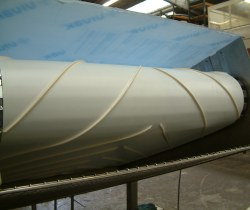 All of our conveyors are custom made to your specification and when a extra wide belt is needed you can discuss your options with one of our technical engineers to find the right solution at a price that suits your budget.
Why use C-Trak for your Wide Belt Conveyors
From the moment you contact us right through to when we commission your conveyor you won't be disappointed with our project management you can be confident that at every stage the process will run smoothly.
Our conveyors are built to last and only the best components are used we value our reputation each customer is treated with respect no matter the size of the order.
Wide Conveyors
Bespoke Design
Delivered on time
Great Product
Quality Service
Cost Effective
Versatile
Installation
Looking for a compleate conveyor system please go to our dedicated page click here
More Conveyor Photo Images from C-Trak Ltd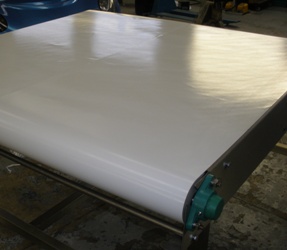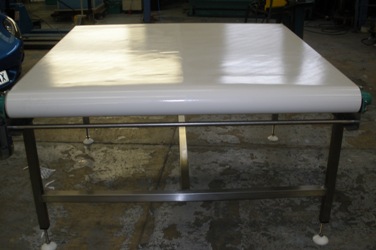 Manufacturers of Wide Belt Conveyors