Products
Last Updated 29-aug-13
Powered Conveyors
Fed up relying on gravity conveyors or manually moving your product then why not get a powered conveyor designed for your products.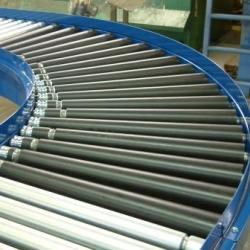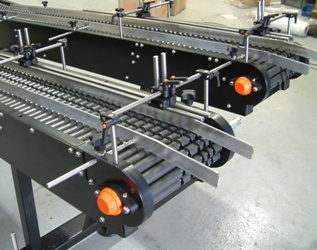 C-Trak ~ Images of Power Conveyor Systems
C-Trak Suppliers of automated multi-functional power conveyors from a simple small belt conveyor to a multi tiered powered roller or pallet conveyor system.
Latest Video's at C-Trak
On the Move ~ Power Conveyors designed by C-Trak
Offering Single or 3 Phase motors.
Why Use C-Trak for your Power Conveyor Systems
We are here to help you the customer with an honest approach and reliable service going the extra mile to assist whenever possible.
Your Business is important to us and we like to work with our clients on future projects
Power Conveyors
Fully Guaranteed
Delivered on time
Cost Effective
Great Customer Service
Quality Products
Custom Built for your Products
Stainless Steel
Mild Steel
Wash Down Facility
More Images of our Power Conveyors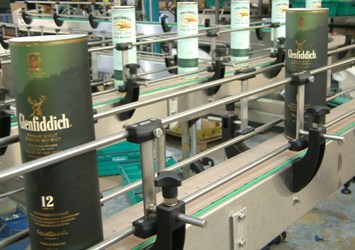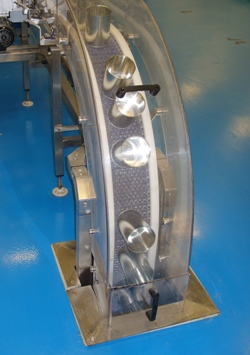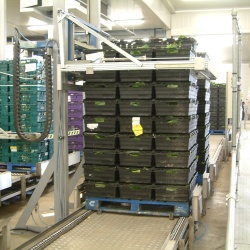 Powered Conveyors built to last