Products
6-nov-19
Waste Recycling Conveyors
Tips on how to use Recyling Conveyors to handle your waste and be kind to the environment and still save money.
C-Trak services include a survey of your existing system with impartial advice on improving handling of your waste and recycling materials using conveyors.
Recycling is an important factor in the life's of many companies and in the forefront of the media today.
C-Traks Conveyor Recycling Video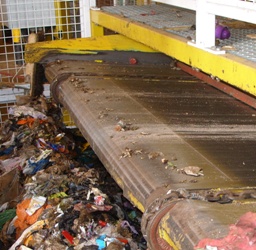 Is Recycling the best option?
Yes is the easy answer land fill sites are overflowing so recycling when you can is the best option. The government is under pressure to reduce landfill and introduce more recycling plants and often offer grants to assist.
What Can C-Trak offer you
Extensive range of waste and recycling conveyors custom built to aid your material handling.
Over the years we have built up a reputation of a quality company that can provide you with the solutions at very competitive prices.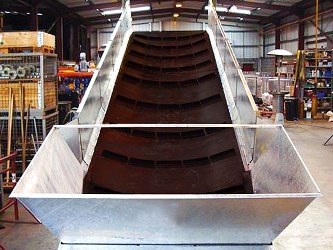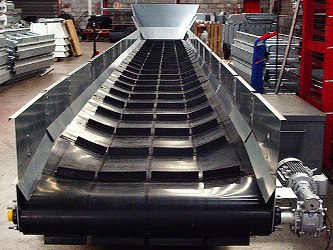 C-Trak Waste Handling Conveyor Projects
We have supplied a variety of clients with waste recycling conveyors here is a brief synopsis of one of C-Traks solution:-
Waste Management company in Dorset
Ordered a conveyor system to handle drums of waste product. The process involves removing the lids of the drums then pushed onto a second conveyor were it is then discharged to a turntable or discharged onto mobile trolleys.
It is then placed onto a weigh conveyor and pushed to another conveyor
Drums are then manually transferred when needed, the operator connects the mobile gravity transferring it into the other room for removal. Operation is repeated as required.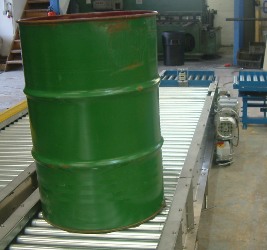 C-Trak ~ Waste Recycling Conveyor