Products
6-nov-19
Sheep Immobilizer Conveyors : Livestock Conveyor
C-Trak offer a range Sheep Handling Conveyors as well as Abattoir and Livestock Systems for accommodating those tricky moments trying to turn and hold animals in position when vaccinating.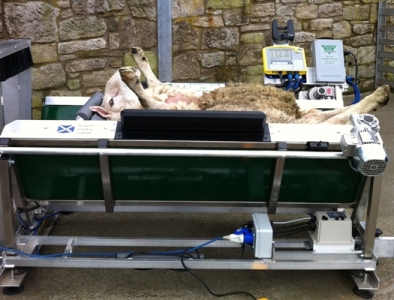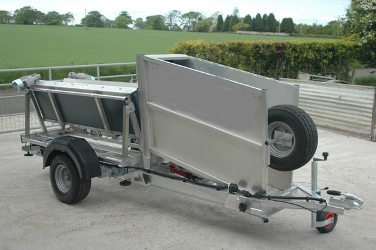 I am looking for a machine to help turn my sheep?
Let us help with all animal handling with the minimum of stress to your stock. Low maintenance & Easy to use supplied as a mobile unit or stationery.
Why immobilise & restrain animals with conveyors?
Blood sampling
horn and foot trimming
drenching
rotation
wool shearing
immunizations
Spraying
Stunners
Whether it is a sheep handling system for vaccine or testing let us develop a system for you that will help save time and money for the future.
Livestock & Abattoir Conveyors
We can also supply abattoir conveyor systems to handle animals humanly and provide the gentle handling to minimize any stress to the animals at slaughterhouses.
Why Use us for your Sheep Handling Conveyor System
We have been in the industry for over 40 years and have worked closely with our customer achieving a reputation we are proud of.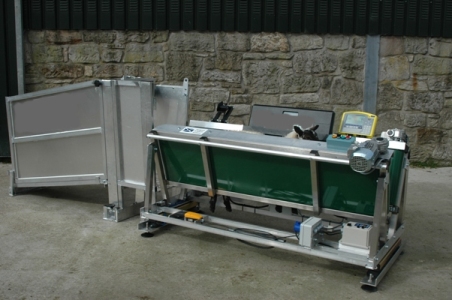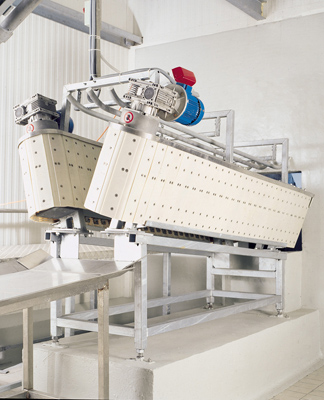 Conveyor Handling for Sheep and Cattle