Products
Updated 20-aug-14
Table Top Conveyors for worktops
C-Trak offer a low profile design ideal for counter work tops. supplied with or without legs built to your exact specification.
Our table top conveyors are convenient and flexible allowing rapid assembly and packing on your production lines.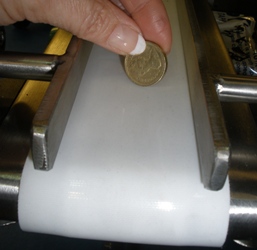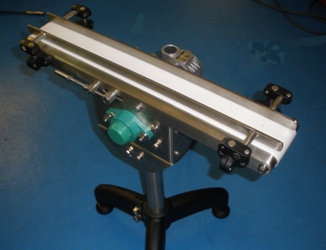 C-Trak Desktop Conveyors Images
What we offer
We listen to our customers and offer a complete R & D package to suit your products, space, size, weight and budget; and together with our creative technical department design the application you are looking for.
C-Trak want you to feel confident that you are with a company that cares and that our objectives are to offer a service that gives you superior products delivered on-time.
DeskTop Conveyor Video
Why use C-Trak's Table Mounted Systems
Over the years C-Trak has built a reputation we are proud of and one we aim to keep making us a leading conveyor manufacturers in UK.
Please come and take a look we welcome all our customers to visit and see first hand.
All of our conveyors come with a full guarantee so you can be sure you have come to the right conveyor company.
C-Trak Table Top Solution
Bespoke Design
Competitive Prices
Delivered on Time
Quality Products
First Class Customer Service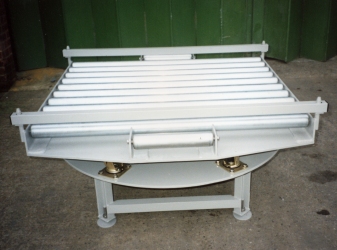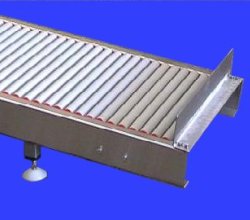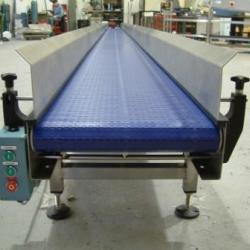 C-Trak ~ Easy Mount Desk Top Conveyor