Products
17-feb-22
Agriculture Conveyors UK
C-Trak offer a range of industrial agriculture conveyors for all your farming applications & processes.
Click & Call Us Tel: 01525 850316
With traditional weather being harsh in the United Kingdom heavy duty innovative machinery will help develop a streamline production process and limit downtime.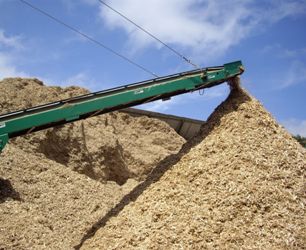 C-Trak Images of Agricultural Conveyor Machinery
Why our Customers like C-Trak ?
Simply "we care" offering a complete service designed for your industry; giving you years of maintenance free reliability.
C-Trak has transformed our custom base into success stories of developed and modernised businesses improving production output.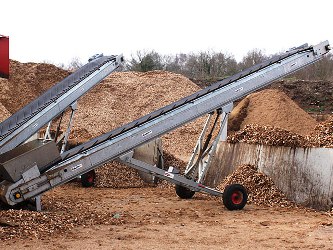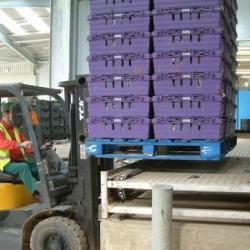 Let C-Trak unleash one of our systems to improve your output giving you a better forecast for the future.
We have a dedicated page for our Fruit and Veg Conveyors for easy and delicate handing for more information on this stainless steel range.... read on....