Products
Last Updated 26-jun-13
Conveying Systems
Improve your product handling by investing in a custom built conveying system at affordable prices.
Let us take you to the next level *****
***** With C-Trak Conveying Solutions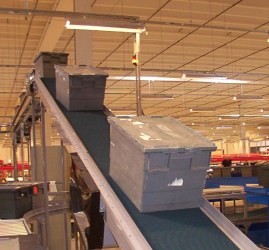 C-Trak are on Youtube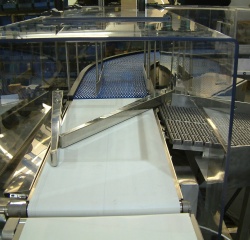 What Business Sectors use Conveying?
Food & Pharmaceutical ~ meat & poultry, fruit & veg, snacks, bakery, seafood
Bottle handling ~ beverage & brewery, labeling, inkjet coding
Warehouses ~ logistics, parcel & postal handling, distribution centres
Automotive ~ transport
Packaging ~ processing snack foods, ready meals
Agriculture Farming
Why use Us
We believe we can offer you a service you will be happy with.
Quality products designed and fabricated to last
Choose of stainless steel, mild steel or aluminium
Priced to sell
Delivered on time
C-Trak with over 30 years in Conveying Systems