Products
20-nov-19
Conveyor Handling Equipment in the UK ~ Mild Steel
C-Trak is a trusted name in the UK for conveyor handling equipment. Based in Bedfordshire supplying product handling equipment throughout the United Kingdom.
Click and Call us now on Tel: 01525 850316
Our Conveyors in action;
Sorting and moving your products is absolutely crucial to your production process to ensure its cost effectiveness.
Why choose C-Trak for your Handling Projects
Supplied with a full warrantee for peace of mind
Priced very competitively
Deliver on time to budget
Custom design with your products in mind
Whilst this site is dedicated to our Mild Steel Range we are equally equipped to design and manufacture in stainless please visit our sister site.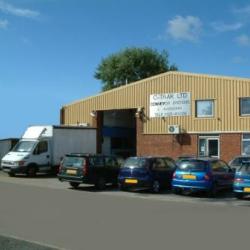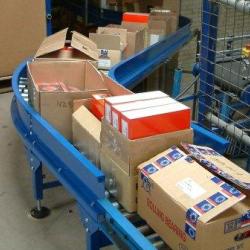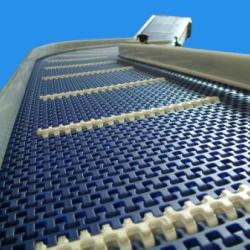 Conveyor Suppliers for the following industries:-
Industrial Plants
Packaging Systems
Building Industry
Pharmaceutical Industry
Drinks and Processing Industry
Automotive Industry
Heavy duty Industrial
Warehouses & Factory Solutions
Farming Industry
Shopping Centers