Products
20-nov-19
Conveyor Solutions UK with impartial Advice
C-Trak offer invaluable help with research and development for all types of material handling in all industries. We manufacture in our own factory.
..... Your Problems is our Business
and its what we do Best ..........
Buy British Contact Us Now
Why come to us for your problem solving?
Because we will find the perfect solution for your products.
C-Trak have been in the Conveyor industry for over 3 decades and have tackled a variety of very unusual projects.
Let us design, fabricate and install your conveyor system and take the pressure off. Saving you money and increasing your production.
Mild Steel Conveyor Solution that work C-Trak Ltd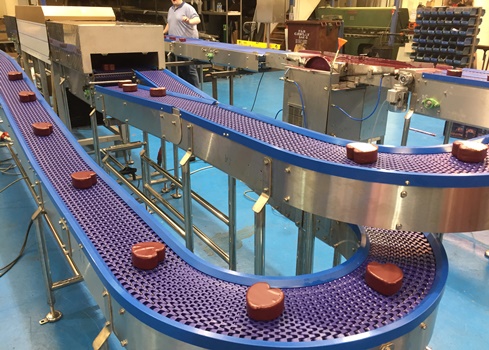 This was a solution that C-Trak designed for a food manufacturer of cheese that need a complete system to include an enrober to coat the raw cheese with a wax. It was then conveyed through a chiller and turned before being dipped once again in wax.
Let us Help with our Technical Support Team
Bespoke Design for your individual products
Delivered on time with the minimum of down time to your production line
Great Product with a full Guarantee
Quality Service that is project managed
Cost Effective
Versatile
Installation at your convenience