Products
Last Updated 27-oct-10
Conveyor Manufacturer
C-Trak are a leading conveyor manufacturer in Leighton Buzzard, Bedfordshire. Local surrounding counties are Buckinghamshire, Aylesbury, Beds and Hertfordshire.
Conveyors Leighton Buzzard, Bedfordshire
If you need a local supplier for your conveyors and conveyor systems why not stay in your area and support your county. It will mean you can pop down to see us at any stage of your conveyor manufacturer.
C-Trak are a Leading Manufacturer of Conveyors Bedfordshire.
C-Trak Ltd are Conveyor Manufacturers based in Leighton Buzzard , Bedfordshire which is near buy to Luton, Milton Keynes, Bedfordshire, Aylesbury, Bucks and Hertfordshire. We have been in the Conveyor business for over 30 years. Centrally placed near to the M1.
Please take the time to have a look at our website. If you can not find what you need call for assistance.
Conveyors is our Business and you will find that we only have quality products using.
Our Conveyor Product Range starts with straight forward simple flat belt conveyors to large multi functional Automated Conveyors.
We can fabricate our conveyors in materials such as Stainless Steel and Mild Steel using numerous belt options including plastic modular belt ( link belt) together with the conventional PU, cloth etc.
Conveyor Products List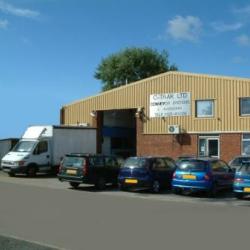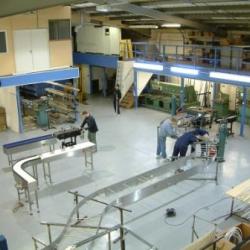 Conveyor Manufacturer Leighton Buzzard
| Beds | Bucks | Herts | Milton Keynes | Luton | Aylesbury